Extreme race cars roar into action at national championships
The annual Extreme Festival National Championships welcomed spectators for the first time in three years on Sunday, 6 March at Killarney International Raceway. The City of Cape Town, sponsor of the motorsport festival, was on hand to officially open the event and welcome the crowd.
According to the COCT, the 2022 Extreme Festival saw 150 visiting teams battle it out for the national and club top prize in several categories.
Extreme race vehicles, including the global touring cars, F1600, GT3 cars and superbikes were on full display as they navigated the curves and straights of the Killarney racetrack.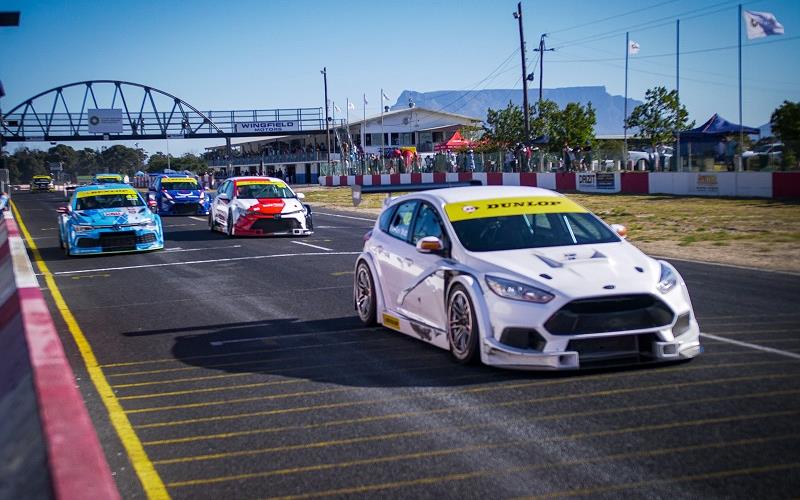 The event has been held at Killarney for the last three years, but this weekend is the first time since 2019 that the Extreme Festival welcomed crowds due to Covid-19 restrictions.
"It is wonderful that more and more events are welcoming spectators, even if in smaller batches. Cape Town has a long-standing motorsport culture and it is especially exciting that the fans of motorsport can go to the racetrack to be entertained by these extreme vehicles in a safe and controlled environment," says said the City's Mayoral Committee Member for Safety and Security, Alderman JP Smith.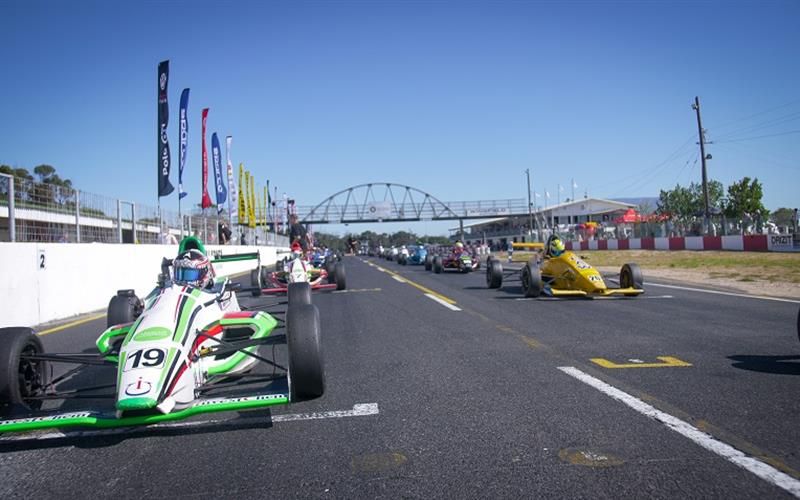 "What is more exciting with the Extreme Festival is that you had 150 race drivers from outside Cape Town who brought with them an additional five crew members each. This means there are nearly a thousand visitors, minus their supporters, who will spend money in our city. This is a big deal for the tourism and hospitality sectors that get more business because of the events we attract to Cape Town. This will go a long way towards the full recovery of the sectors that have been battered by the Covid-19 pandemic," further added Alderman JP Smith.
The Extreme Festival National Championships is among a list of motorsport events, supported by the City, taking place at Killarney this month.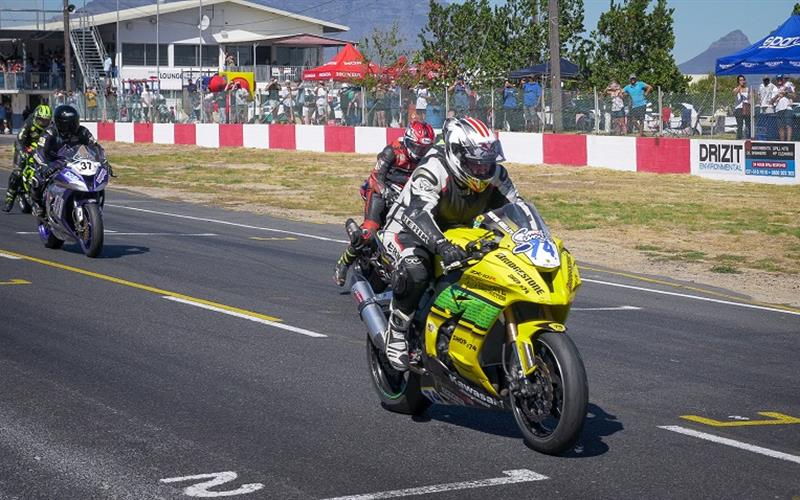 Robot Racing, the legal alternative to illegal street racing, returns on Wednesday, 9 March 2022 from 18:00 and again on 23 March 2022.
Street Mania, a platform for drag racers, drifters and spinners, will also take place at Killarney on Saturday, 19 March 2022.
Picture/s: City of Cape Town